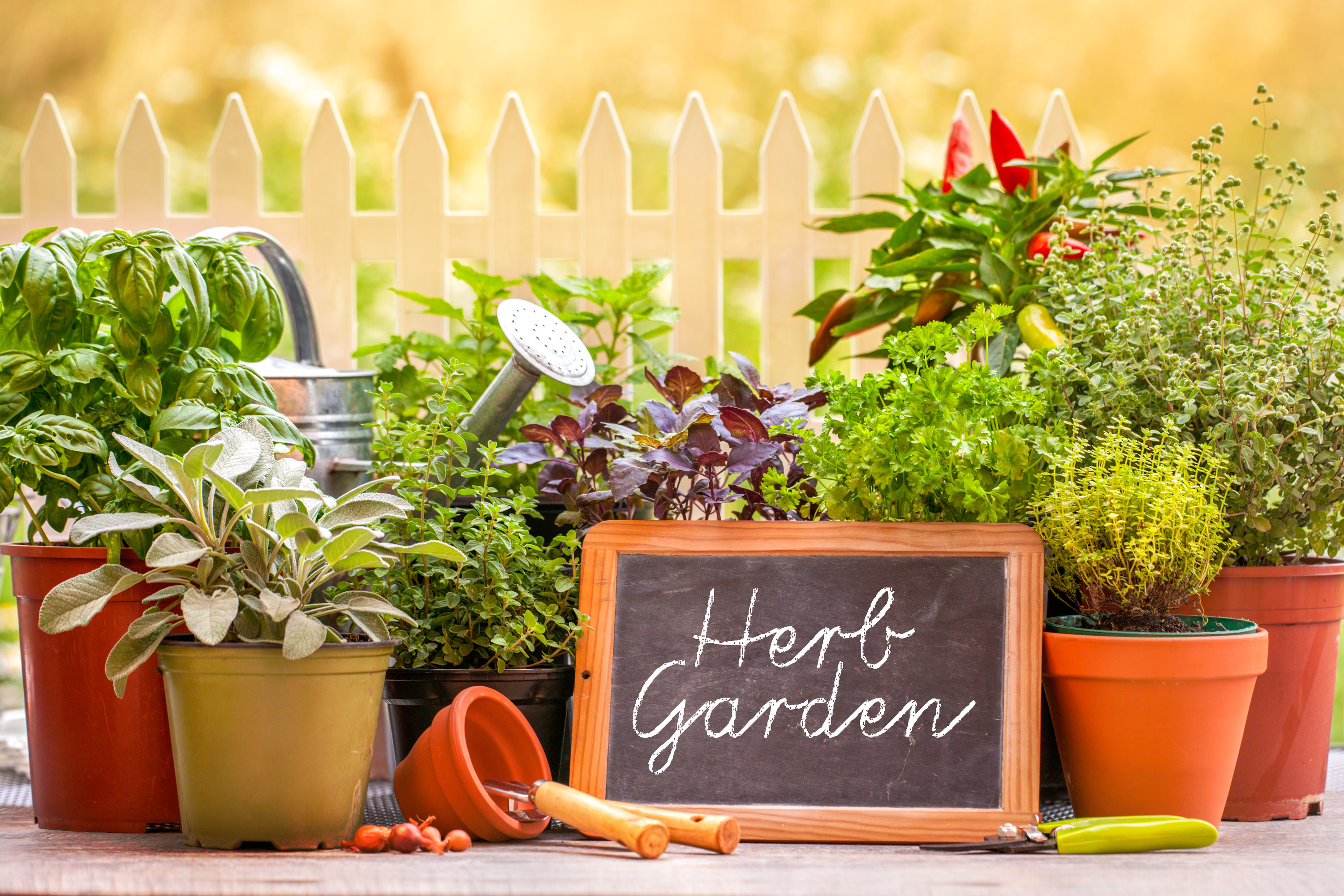 Herbal Garden Scheme
India is known for its Ayurveda, its use of medicinal plants, and effective home remedies to cure harmful diseases. There exist over 18,000 plant species of higher value, out of which 7,000+ species hold rare medicinal values. 
The best part is India is blessed with diverse agro-climatic conditions to support and expand the biodiversity of Herbal Plants. 
However, the problem is the importance of medicinal plants for good health and wealth is not passed on to future generations. If the scenario remains the same, these plants will become extinct, and India will lose its age-long medicinal heritage.
To avoid such situations and let future generations witness the importance of medicinal plants for different ailments in humans/animals, the government of India has initiated the Herbal Garden Scheme.
Before diving into the government schemes, it is essential to understand what Herbal Garden is.
Introduction to Herbal Gardens:
A Herbal Garden or Herb Garden refers to a dedicated space in the cultivated area to grow a specific group of medicinal plants or herbs. These spaces are carefully designed for growing one of the herbal plants or multiple herbal plants together. 
Depending on the place and availability of land, one can even grow herbs in the garden in dedicated patches. 
The herbs in the herbal garden may combine annuals, perennials, trees, and shrubs. A herbal garden adds joy to your surroundings by adding good colors, taste, and smell around. 
Moreover, it's easy and convenient to grow a herbal garden. It does not require much space. It's possible to grow the herbs in pots or directly on the land in your backyard. 
So, what are you waiting for? Start your herbal garden at home today. 
Let's check the benefits of herbal gardens. 
Health Benefits of Herbal Garden:
There are several benefits of Herbal Garden, due to which the Department of AYUSH (Ministry of Health and Family Welfare) India set up the Medicinal Plants Board in the Year 2000. 
The department has laid out multiple projects to sustain and develop this sector.
Out of which one of the highly essential ones is to Set Up Herbal Gardens in Schools.
It will help the students to acknowledge the importance of the rich Indian biodiversity of flora and fauna. Also, they can practically understand the health benefits of herbal plants and gardens. 
Here's a consolidated list of health benefits of herbal gardens.
One of the valuable uses of herbal gardens includes aromatherapy. Aromatherapy is a word derived from Aroma, which signifies the smell or fragrance, and therapy which means treatment. 
Herbal plants usually have a strong fragrance, and many herbs have medicinal properties too. The aromatherapy herbs act as antioxidants, fight fat, fight cancer, and more. 
Moreover, most aromatherapy herbal plants are mood enhancers and stress relievers, which is the primary cause of multiple health disorders.
Strengthens Immune System:
Herbal plants can be used as flavorings, seasonings, and ingredients in food & beverages. These herbs help build strong immunity and the body's ability to fight diseases and infections.
With a strong immune system, some of the common health benefits are:
Relief in digestive issues like constipation and other abdominal issues 

The chances of getting caught with respiratory infections like cough, cold, and influenza significantly decrease.
Most herbs, when used per the guidance, enhance blood circulation and inhibit muscle relaxation. At times the herbs can help in relieving severe joint issues like arthritis.
Moreover, you do not have to consume any medicines with numerous side effects or pay hefty fees for doctor consultations. 
The solution for all the issues lies in your home herbal garden. You shall only know the best use of herbs.
Controlling Cholesterol Conditions and Blood Pressure:
With the ongoing trend of a sedentary lifestyle today, blood pressure, cholesterol, and cardiac issues are increasing with each passing day. However, once these non-communicable diseases reach a chronic stage, it gets challenging to handle them. 
Little does today's generation know and make use of herbs. Earlier, the food was cooked with a balanced use of herbs avoiding all such issues in the human body. 
Say, for example, a roasted clove of garlic daily keeps your cholesterol under desired levels.  
Well, those mentioned above are just a few health benefits of herbal plants in your herb garden. Herbs are your best friends and keep you closer to good health and wellness. So, why wait? Plan out a space to make a herbal garden in your home that adds a sumptuous interior to your home and health to your living. 
Do You Want to Know More About Herbal Plants?
You might know some of the names of the herbs like tulsi, Brahmin, ashwagandha, aloe vera, giloy, and might be a few more, but do you know about its more uses? 
No? Want to know?
Stay tuned to read about the benefits of special herbs and their uses.